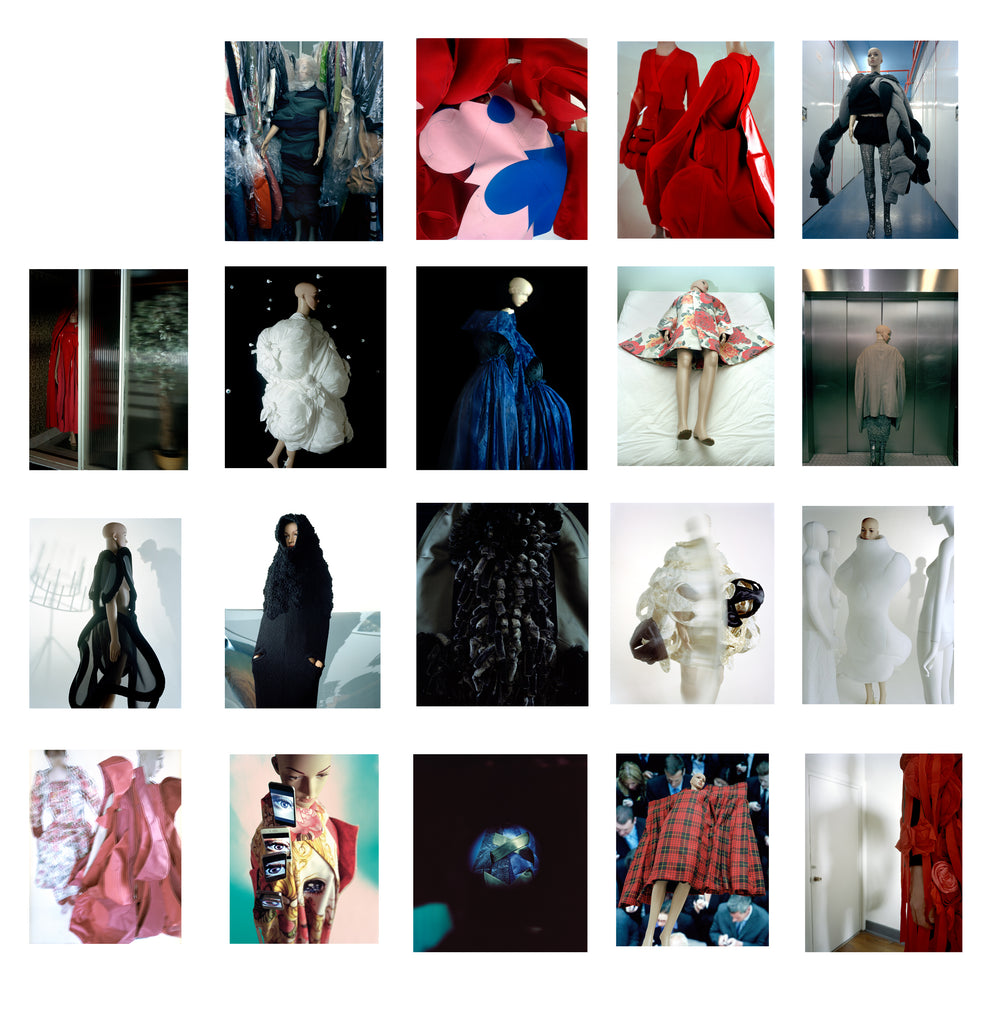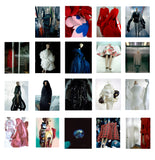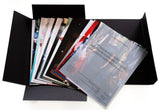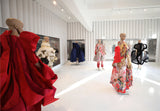 AGORAPHOBIA
A G O R A P H O B I A is Rudi Williams' artistic response to Octavius La Rosa's collection of runway COMME des GARÇONS.
A G O R A P H O B I A is a 20 card publication set contained in a 25cm x 20cm blind embossed folder.
The nineteen photographs document twenty-two COMME des GARÇONS runway garments dated from 2012 – 2018, collected by Octavius La Rosa.
The photographs were taken using a 5 x 4 large format film camera; each scenario a studied response to the COMME des GARÇONS collection, the engineering of the garment and the psychological space the garment inhabits for the wearer.
© Rudi Williams 2015-2018